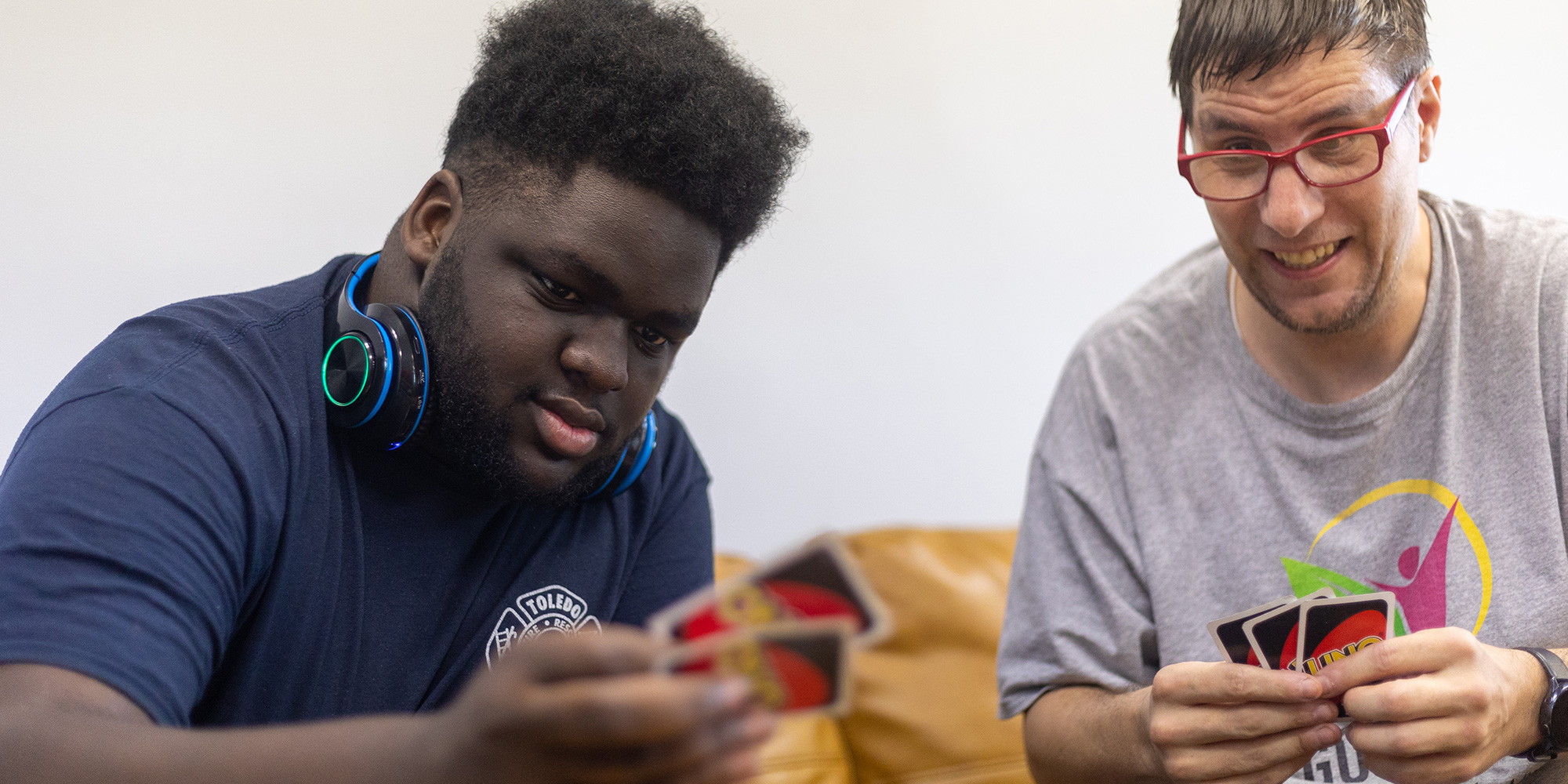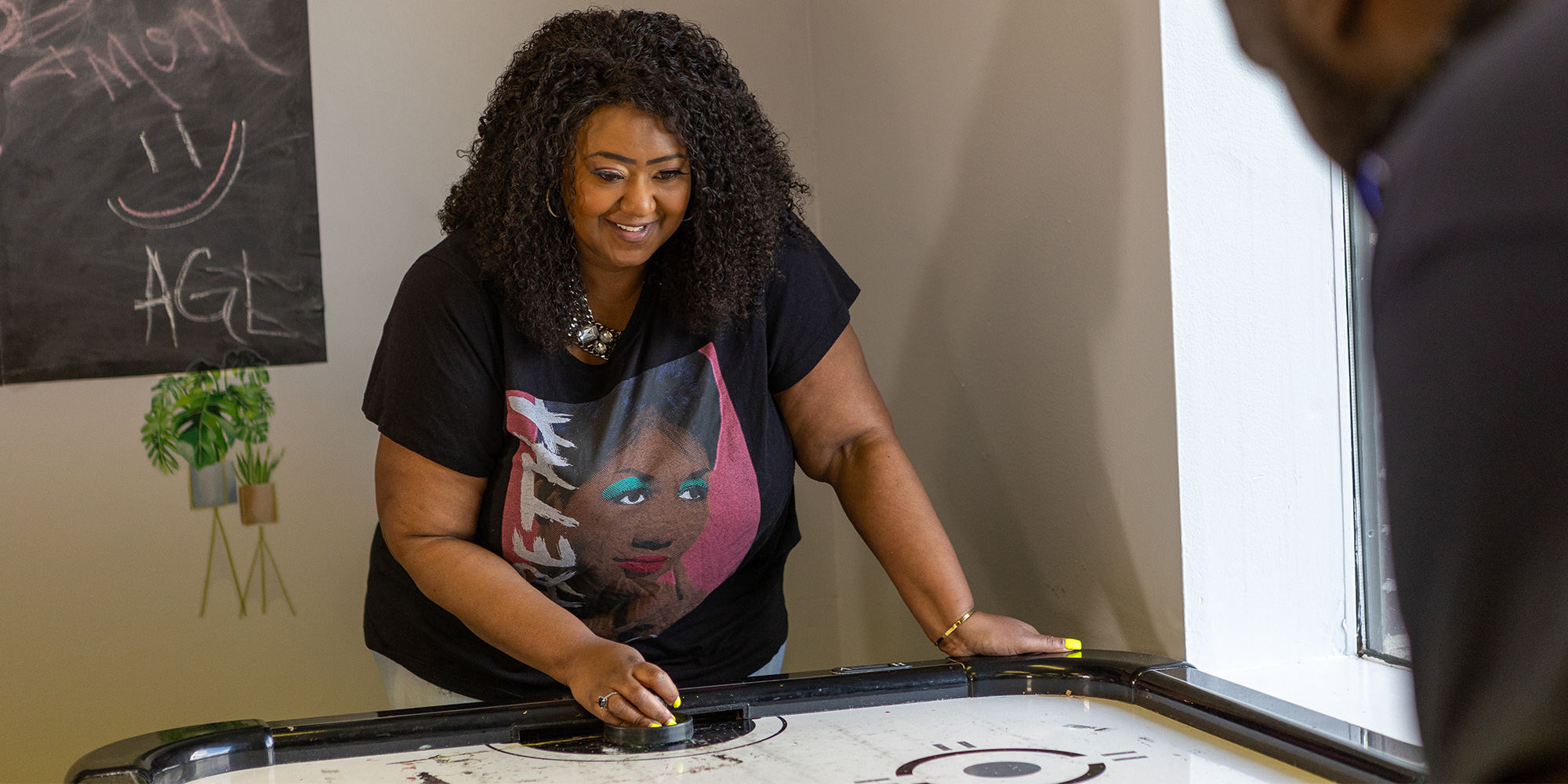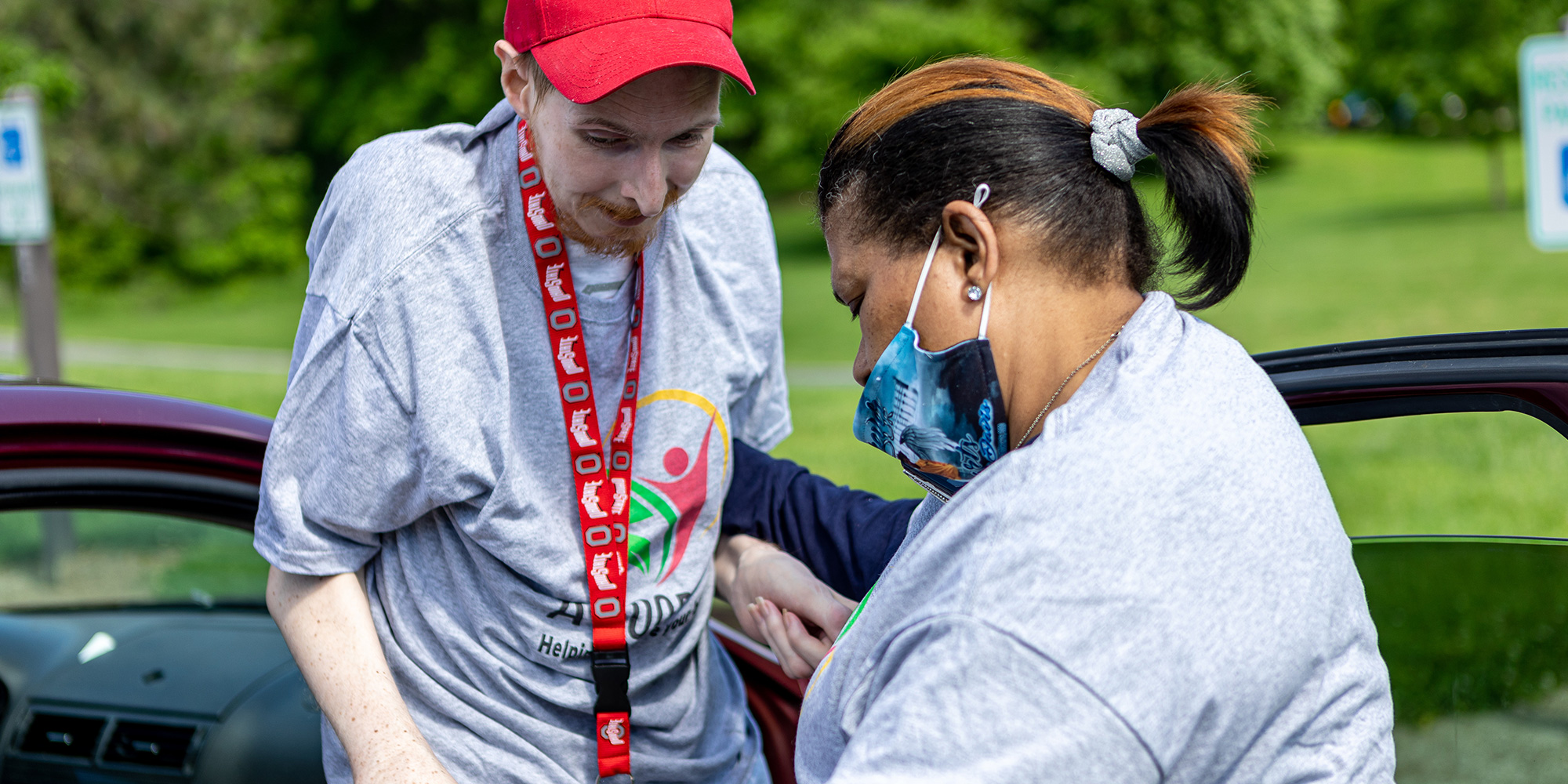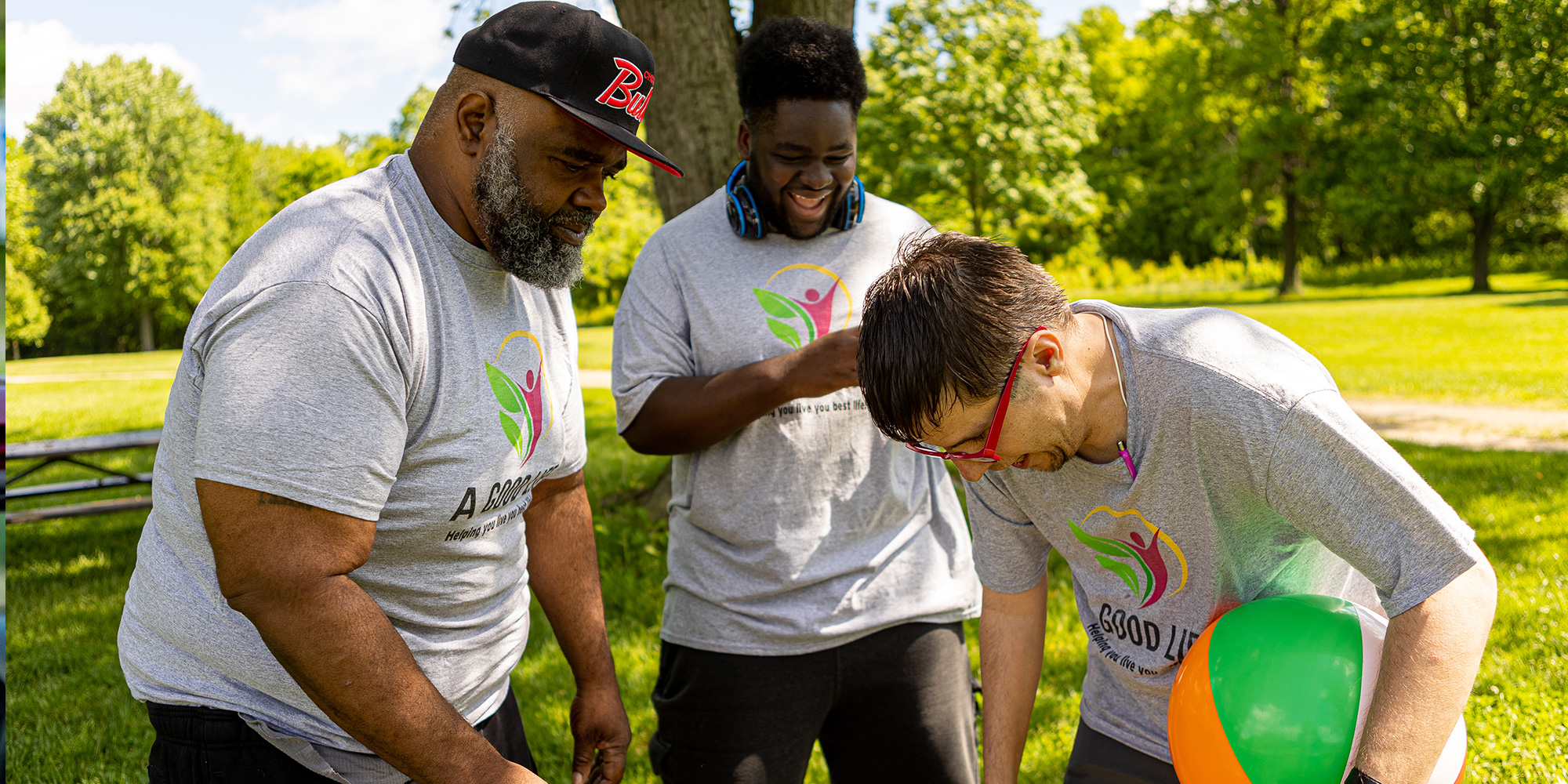 A Good Life provides residential services to individuals with developmental disabilities.
Our assistance is motivated toward the quest of positive outcomes highlighting a person's development, self-respect, and self-determination in the least restrictive manner.
A Good Life LLC Residential services values one's differences and seeks to provide opportunities and freedom of choice for all we serve.
Our staff is dedicated to focusing on our individual's abilities by promoting self-determination and person-centered planning.
Our staff members have all been in this field several years and are deeply passionate about providing quality care.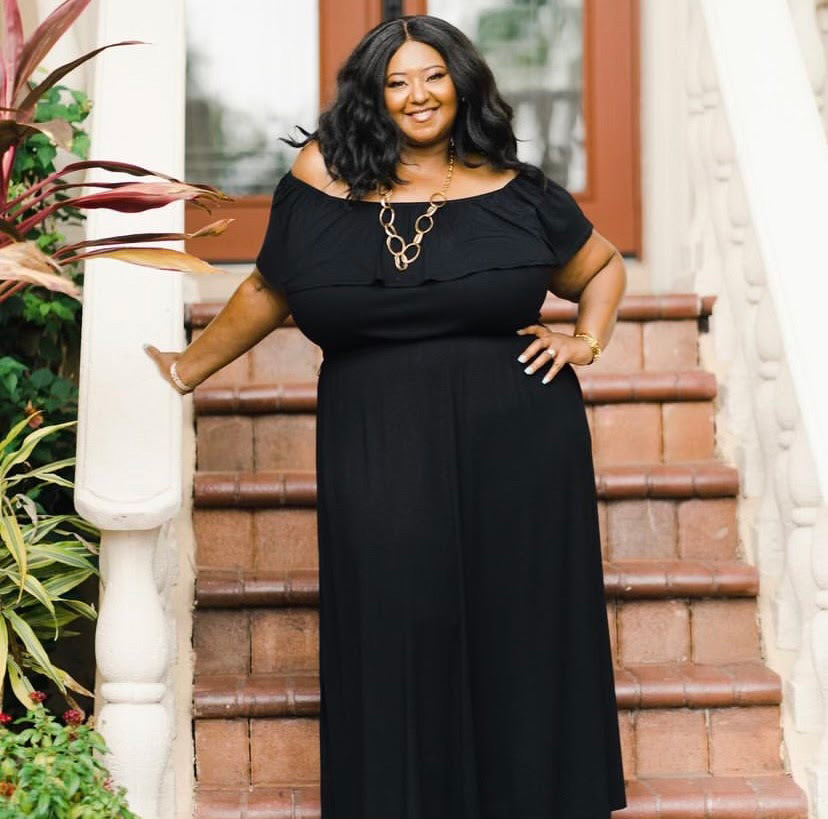 Roshonda Woodley, CEO
Our CEO Roshonda Woodley has been in the field for over 25 years. She has a master's degree in counseling. She has worked as a Behavior Specialist for several years of her career. She has served as a Service and Support Specialist and worked as a Supervisor for Lott industries. Her career has been dedicated to helping individuals with disabilities to achieve and live A Good Life in every position she has held..